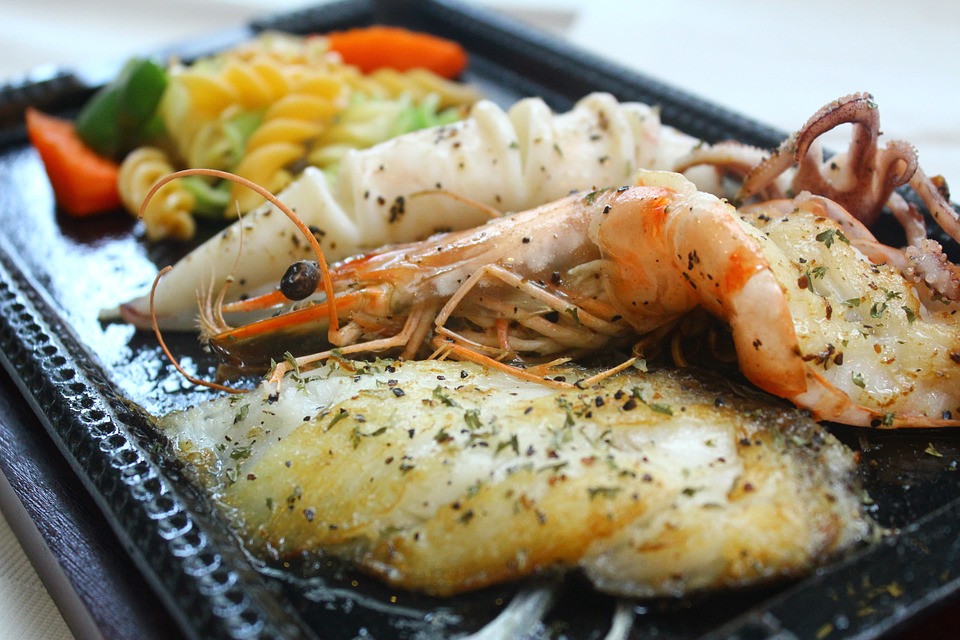 Foodies will delight in the gastronomic offer available on Hvar.
Waterfront restaurants prepare the freshest catch from the abundance of the Adriatic, accompanied by an outstanding choice of locally-produced vegetables.
The meat is also excellent, from lamb on the spit to the renowned peka dish (under the bell).
All this is washed down with some of the finest local wines, as the Hvar wine industry is undergoing something of a renaissance and attracting greater international attention.
Some well know wines are Tomić www.bastijana.hr, Plenković www.zlatanotok.hr
Vegetarians have traditionally had a difficult time on Hvar, but things are changing slowly, as some restaurants are waking up to the vegetarian demand.
Families will be pleased to hear this is also the case regarding children's meals.
There is plenty to discover in Hvar's restaurants and markets.